Caring and Coping Caregiver Conference
for families and professionals
Tuesday, March 12, 2019
Rothchild Conference Center
8807 Kingston Pike Knoxville, TN 37923
Registration & Breakfast at 8am • Program Begins at 8:30am • Lunch • Ends at 3:30pm
$25 for Family Caregivers • $45 for Healthcare Professionals (6 CEUs pending)
This Caring & Coping caregiver workshop is designed to help family members, loved ones and professionals better care for those with Alzheimer's disease or a related dementia. Participants learn skills and strategies to cope with the challenges of caregiving for dementia.
This educational opportunity brought to you in partnership with:

Primary Educator
Eileen Poiley: Design for Dementia: Impacting Safety, Behaviors and Quality of Life:
Caregivers will learn how the home or community environment affects those living with dementia. Get tips on how to set up the living space to enhance your loved one's safety and quality of life.
Caring and Coping Preview from Alzheimer's Tennessee on Vimeo.
Eileen Poiley, MS Eileen is the Director of Education at the University of South Florida Byrd Alzheimer's Research Institute in Tampa, Florida. She has been a faculty member since 1987 and specializes in Alzheimer's and aging.
Roberto Fernandez, MD, MPH, PhD: An Overview of Alzheimer's and Related Dementias.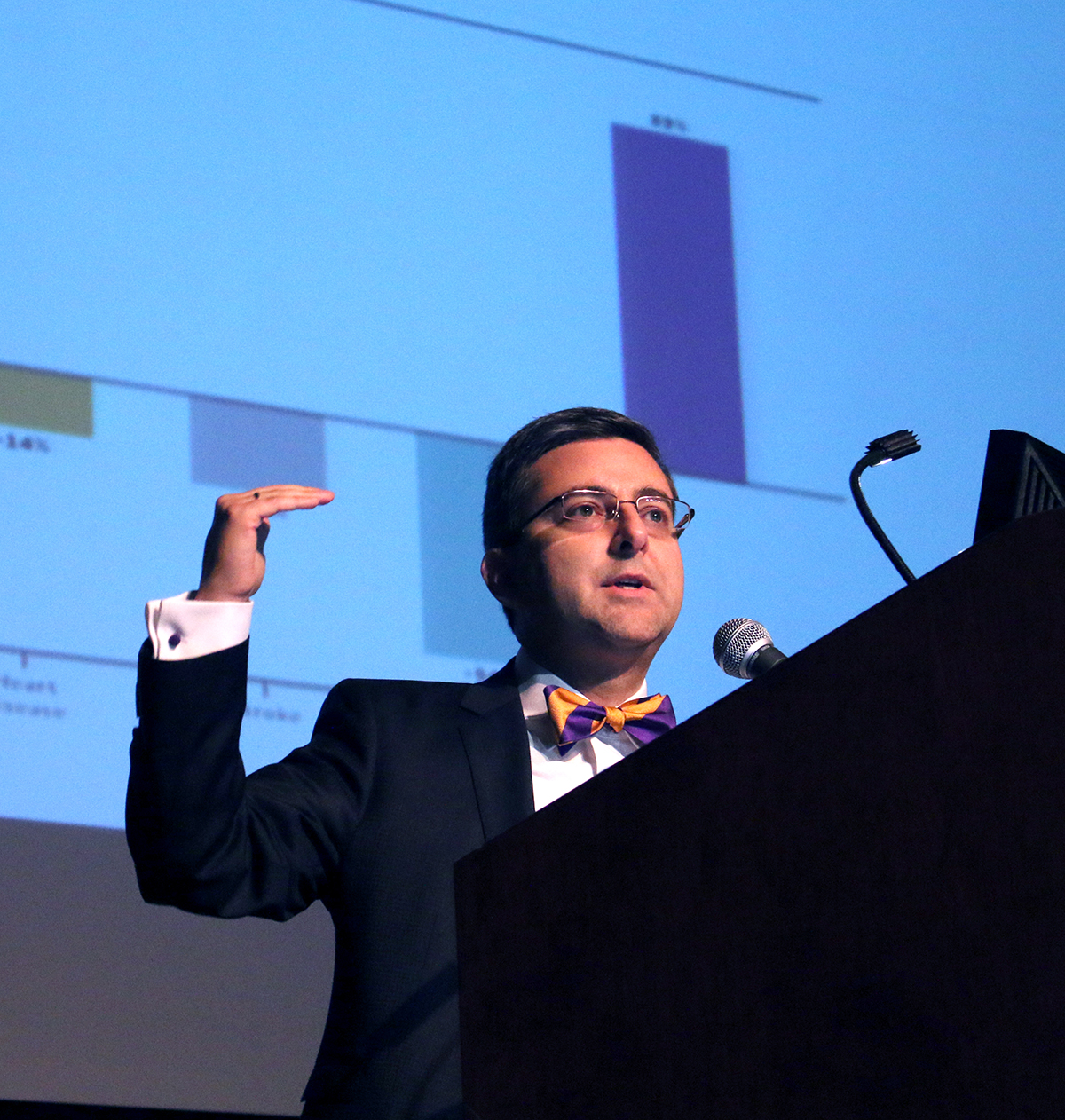 Dr. Fernandez is Medical Director at the Pat Summit Clinic at the University of Tennessee. He is a member of the International Society to Advance Alzheimer's Research and Treatment, the International Society for Frontotemporal Dementias and the American Neurological Association. His research goal is to understand the earliest functional changes that occur in cognitive aging and in Alzheimer's disease, and establish possible links between the two conditions.
Click to Register for the Knoxville Caring & Coping Workshop Tuesday, March 12
The caregiver workshops offered throughout East Tennessee and the Cumberlands provide valuable and practical training for family care partners, volunteers and professional care providers who deal with Alzheimer's disease and other forms of dementia. After the day-long sessions, participants should have the following:
A better understanding of the disease, its process, and available treatments
Practical tips for caring for an individual with dementia, while maintaining one's own health and spirituality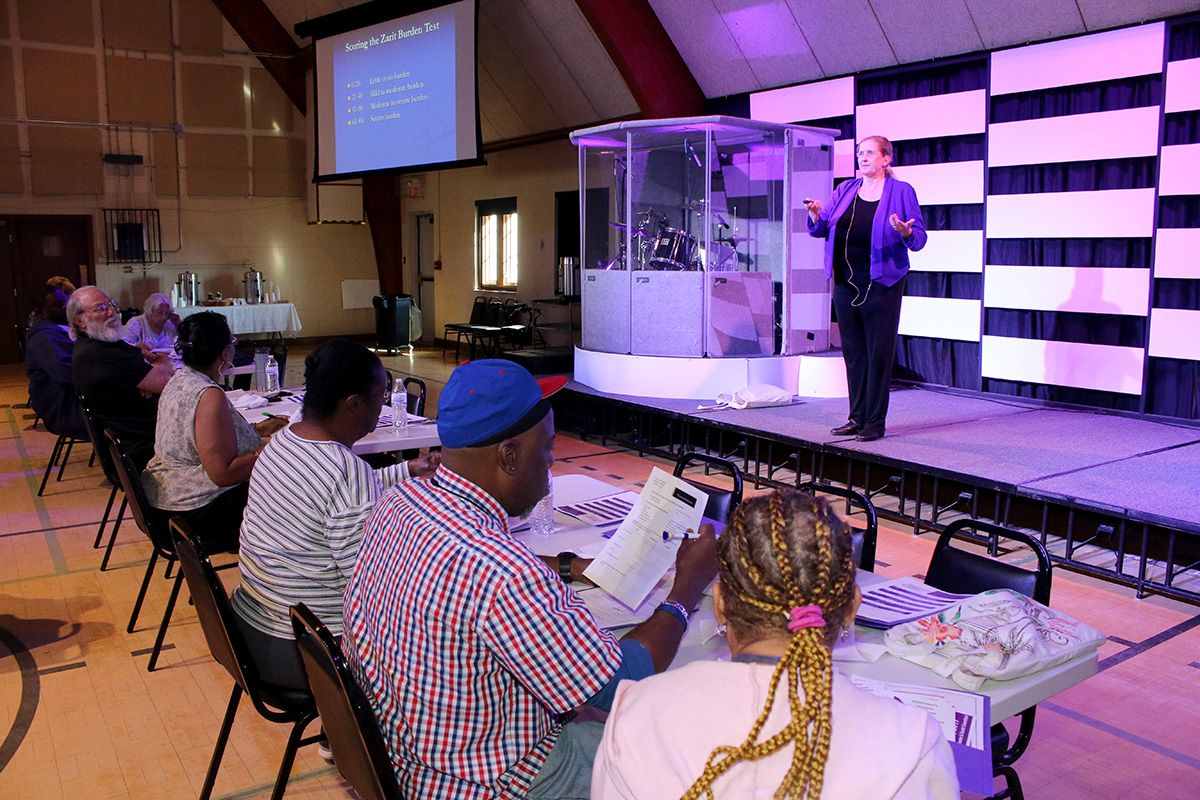 The full-day training will include all handouts as well as a morning snack and lunch. Conference fees are $25 for family care partners and $45 for professional care partners (professional fee includes CEU's for administrators of residential homes for the aged as well as assisted living facilities).